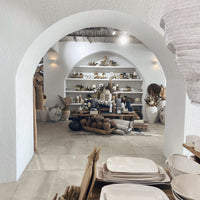 Welcome to Crave Wares
Simply sublime with a touch of earthy tones is what draws clients to our boutique range of homeware products. Crafted with beauty and care and amassed from all around the world, our merchandise shows off its timeless beauty and invites you to experience the same.
Be it a unique gift you are looking for, a collectible art piece, or simply an item that shows off its beauty and elegance, our extensive range of goods will find a place in your home.
We invite you to explore our world of beautiful crafts from homewares, dining, accessories, clothing and artefacts.
FIND OUT MORE
Looking For a Gift?
Looking for an unusual gift, one that shouts statement and shows off in a class of its own?
No need to look any further. Our extensive collection has been designed by a range of artists from all over the world, and as such have an universal appeal to all. Combine this with affordable prices, you would be hard pressed not to find the the perfect gift you are looking for.
DISCOVER MORE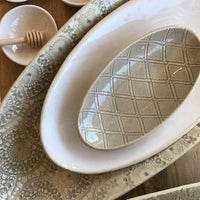 Crave Wares Australia